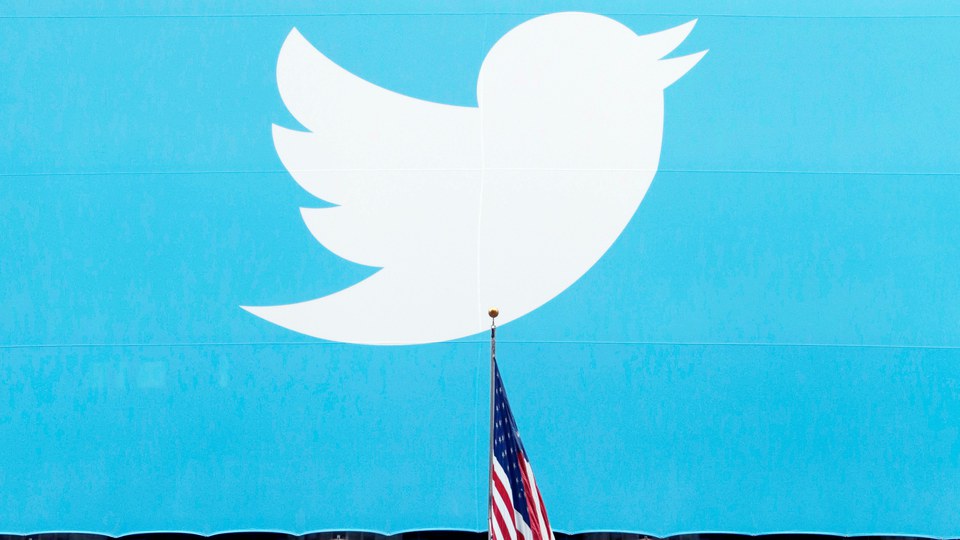 Twitter signage is draped on the facade of the New York Stock Exchange. Photo: Mark Lennihan / AP
Twitter
released a statement
Thursday evening saying an employee had "inadvertently deactivated" President Trump's personal twitter account. The removal of Trump's account caused an immediate reaction among Twitter users, until the account reappeared minutes later.
"Earlier today @realdonaldtrump's account was inadvertently deactivated due to human error by a Twitter employee. The account was down for 11 minutes, and has since been restored. We are continuing to investigate and are taking steps to prevent this from happening again."
Update: Twitter said its preliminary investigation shows Trump's account was deactivated by
a customer support representative on their last day of work at Twitter
.