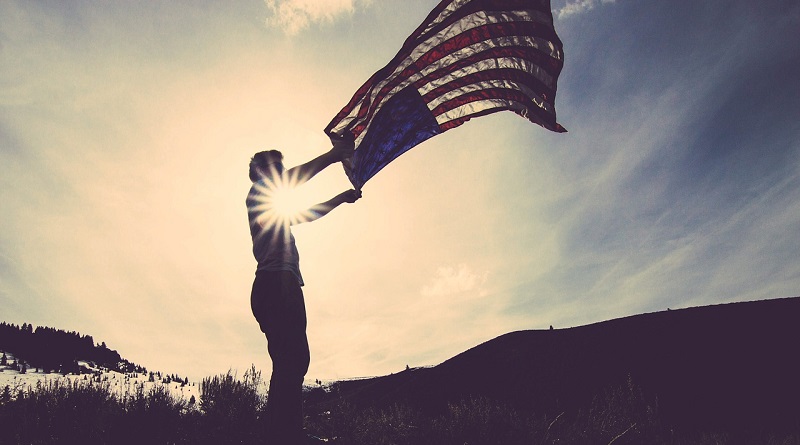 Nation branding – the development and management of strategies aimed at influencing a country's image and reputation in the eyes of potential visitors, investors, talent – is en vogue (again). This at least is my impression based on the growing number of conferences, initiatives and ranking reports on the topic.
In Europe – especially the UK and Scandinavia – country branding has been on the radar of policy makers for at least a decade, if not longer (London is the base of
City Nation Place
, an annual conference and forum dedicated to place branding). What we now witness is growing interest in the topic in Asia, Latin America and the United States.
Example: Earlier this year, in June, Wharton School's David J. Reibstein, in collaboration with US News published the Best Country Report, which heralded Germany as number one, both overall and for entrepreneurs and start-ups.
Read more here
Then, two weeks ago, the Wharton Nation Brand Conference (
website
) followed up on the topic, bringing together policymakers and diplomats, corporate chiefs, and academics, to discuss how a nation's image can impact its economic prosperity. Speakers included
Philip Kotler
.
A further indicator for this growing interest in the Americas specifically is the high percentage of our readers from the United States.
What makes the topic of nation branding so fascinating?
Apart from the fact that we all like to hear good things about our country (or city), the simple answer in most cases – is the prospect of financial gains and market share in a global economy where factors of access, production cost and skilled workforce alone no longer guarantee competitiveness. This statement might seem fairly obvious, but isn't it surprising just how much impact the brand – or reputation – of a country can have (and is expected to have!) when it comes to decisions whether to visit, invest, work or study there.
Why is it so difficult to build or maintain a favorable country image and reputation?
Without exception, all of the
country reputation experts
interviewed by The Place Brand Observer during the last two years warn that country branding is neither fast nor easy. The reason why so many nation branding campaigns run by advertising or communications agencies are doomed to fail is that people's perceptions, their image of a country builds over time and is influenced by a myriad of factors and communication channels, which are impossible to control. With instant access to all the information about a place at our finger tips, one branding campaign alone – as brilliant as it may be – is not going to make a lasting difference, even less so if it isn't authentic and credible.
Adding to this, there is still a misconception of
place branding
being about taglines and logos and glossy magazine articles, which drives the small but growing number of dedicated place brand advisors crazy. In their eyes, place branding is as much about place making as it is about place promotion.