Announcement comes as Xi Jinping and Barack Obama are expected to meet ahead of the start of the G20 to make a joint statement on climate change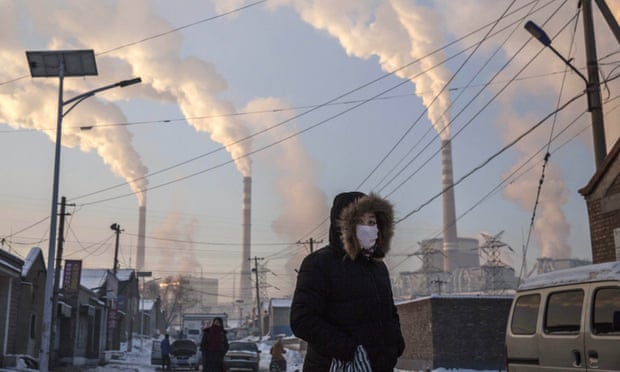 A h
China has announced it will formally ratify
the Paris climate change agreement
, paving the way for a hotly anticipated joint US-China statement on the fight against global warming later today.
In
a brief dispatch
on Saturday morning, China's official news agency, Xinhua, said members of the country's rubber-stamp parliament, the National People's Congress, had voted "to review and ratify" the historic deal.
Australia worst among G20 when it comes to action on climate change, report finds
e The announcement comes as Xi Jinping and Barack Obama are expected to meet in
China
ahead of the start of the G20 on Sunday to make a joint statement on climate change.
Activists believe the centrepiece of that statement, which Chinese and American officials have spent weeks negotiating, will be a formal commitment by both countries to ratify the deal.
The Paris agreement
, sealed last December after two weeks of intense negotiations, needs to be ratified by 55 countries, representing 55% of global emissions, in order to come into effect.
"China and the US together account for about 38% of global emissions. So if they ratify the agreement it will bring the Paris agreement entering into force much closer to reality," said Li Shuo, the Beijing-based senior climate policy adviser for Greenpeace East Asia.
The decision to ratify the Paris deal was in line with "China's policy of actively dealing with climate change," the approved National People's Congress proposal argued, according to
a Xinhua report
issued on Saturday.
Ratifying the agreement would "further advance China's green, low-carbon development and safeguard environmental security," it said. The move was also "conducive to China's development interests".
In order to fulfill its obligations under the Paris agreement Xinhua said China would need to cut carbon emissions by 60-65% per unit of GDP by 2030, compared to 2005 levels, and boost its use of non-fossil fuels so they accounted for 20% of its energy consumption.
Ranping Song, the developing country climate action manager at the Washington-based World Resources Institute, said China had taken "more and more concerted and aggressive actions against climate change" in recent years.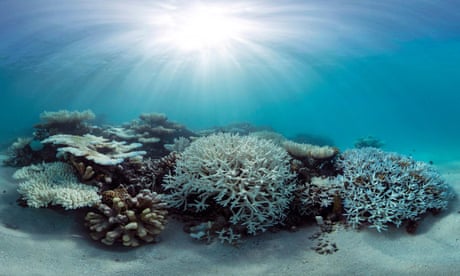 Song said Beijing's decision to ratify the Paris deal underscored how it now recognised climate change as a global problem to which China was vulnerable as well as the need to tackle severe environmental pollution at home.
It also showed how China's leaders believed they could turn the fight against climate change into "a new engine for growth".
"[The old development] model is no longer working and, just out of its own economic interests, China is looking for new ways to spur the economy," he said.